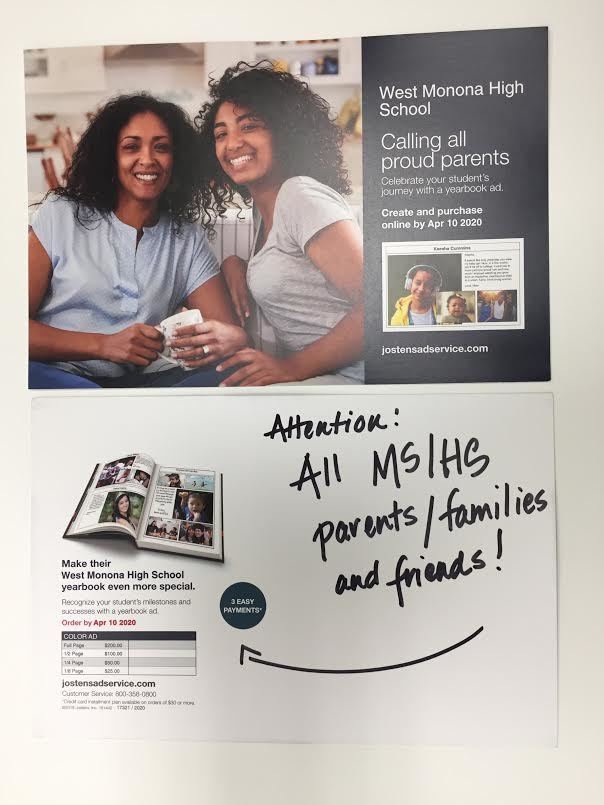 This is an opportunity for all West Monona families and friends to support and recognize hard work and achievement. Consider a shout out for a team, activity or student and help th...

Today was our first day of 1st Grade! We got to drink some "Jitter Juice" (to make the jitters go away) while we listened to the story First Day Jitters. Then we made an art projec...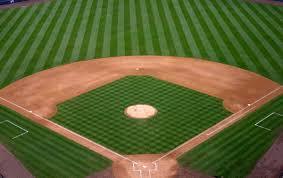 The Spartans had a highly successful summer with many post season awards! Baseball Highlights  Dylan Collison—1st team All-Conference Keegan Holverson and Logan Feige—2nd Team ...